Westside Gastrointestinal Specialists
Services & Procedures
Some links below require a PDF reader. Download Adobe's free Adobe Reader here.
The procedures listed below are some of the most commonly performed in our practice. Read more about each procedure by clicking on the title of each or the external sites below each title.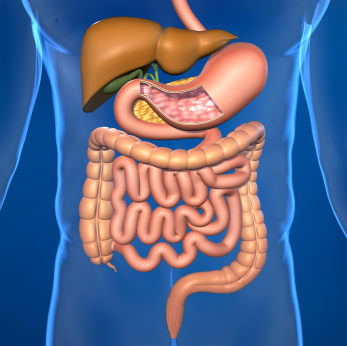 More information is available at:
American Society for Gastrointestinal Endoscopy
American Gastroenterological Association
More information is available at:
American Society for Gastrointestinal Endoscopy
American Gastroenterology Association
More information is available at:
Given Imaging
American Society for Gastrointestinal Endoscopy
More information is available at:
Given Imaging
Cleveland Clinic
More information is available at:
American Society for Gastrointestinal Endoscopy
More information is available at:
American Society for Gastrointestinal Endoscopy
American Gastroenterology Association
More information is available at:
American Society for Gastrointestinal Endoscopy
More information is available at:
American Society for Gastrointestinal Endoscopy
Medline
More information is available at:
Remicade Website

Procedures Are Performed at Parkwest Medical Center and Fort Loudoun Medical Center