Welcome to the Website of
Westside Gastrointestinal Specialists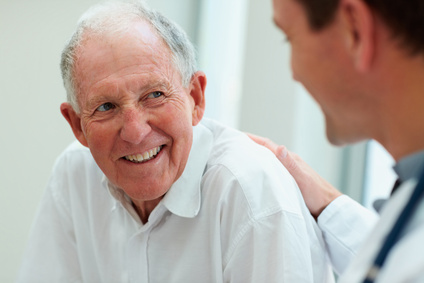 Westside Gastrointestinal Specialists serves the greater Knoxville, Tennessee area with gastrointestinal (GI) services.  Both of our gastroenterologists are board-certified and have a combined experience in the practice of gastroenterology of over forty years.  We have two locations to better serve you – one in Knoxville itself, and one in Lenoir City (Loudon County).
Gastroenterology is the specialty of medicine concerned with maintaining a healthy digestive system.  Gastroenterologists diagnose and treat diseases involving the esophagus, stomach, small and large intestine, rectum, liver, gallbladder, and pancreas.  Both of our gastroenterologists received training in internationally renowned programs.
It is said that colonoscopy is to colon cancer what mammography is to breast cancer, prostate exams are to cancer of the prostate, and pap tests are to cervical cancer. These are tests that are done when you are well. Don't wait until there's a problem.